Web Design

Our main priority is to create practical solutions and interesting interactive pages based on HTML5. If the site is interesting and has a moderate interaction, then surely the number of people interested in your work will be much higher. Powerful responsive designs will help make your work accessible to everyone and on all devices, and modern projects with engaging and fun content will help your audience appreciate your effort. If you want to conquer digital space, you have to do it with a lot of effort and love. Whether it's a mobile app, a corporate design, a social media campaign, or a complex e-commerce solution, we'll get the most out of it to create creative and intuitive web design. By creating interesting websites and designing content, we transfer your knowledge and messages to potential future clients.
Return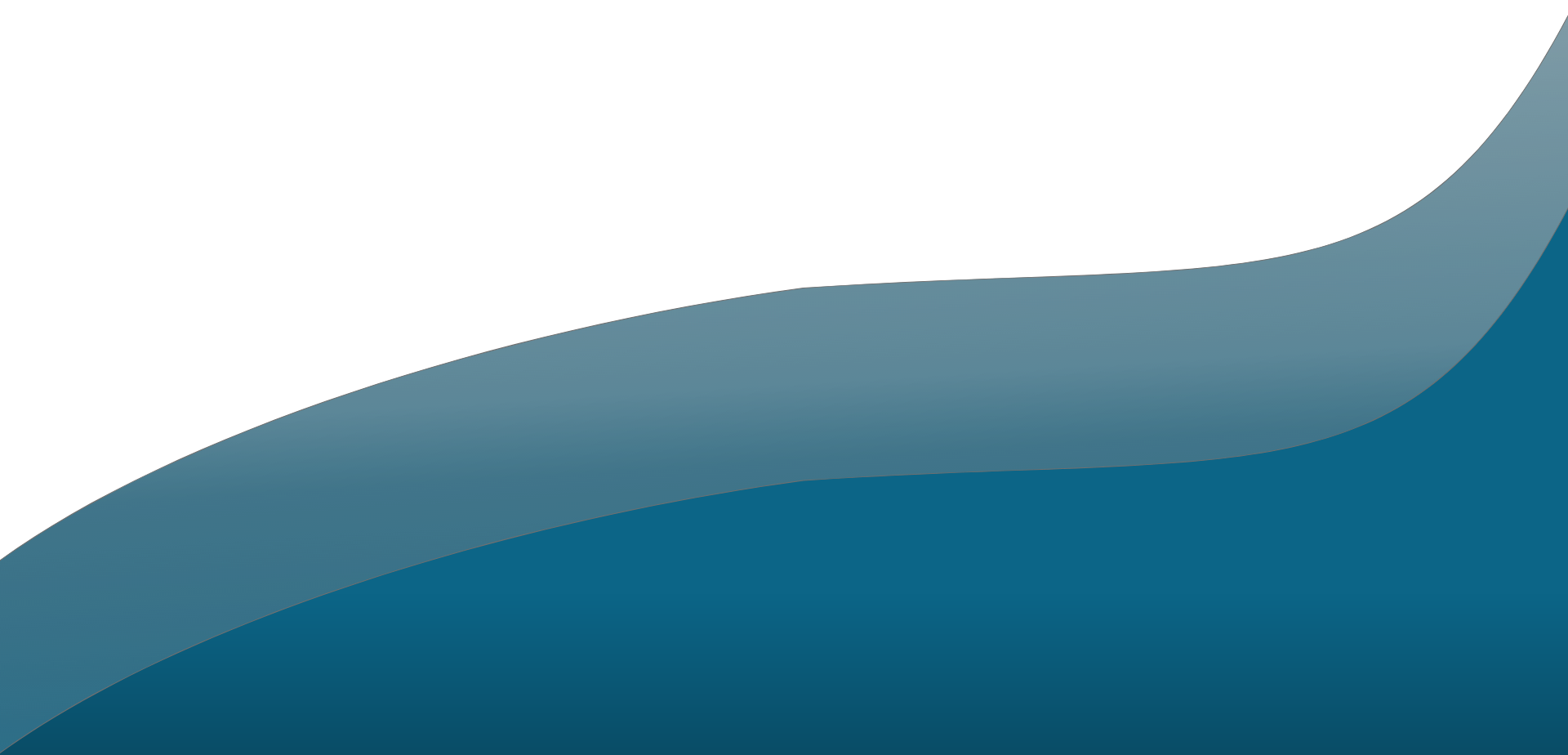 Coding

We work every day to translate the ideas we hear into codes. We don't want to complicate, we want as simple, accessible and clean source code as possible. Different approaches allow us to simplify even the most difficult customer requirements so that they like them as well. Although we strive for simplicity of code, design and final appearance are also important points for a functional and interesting website. If the code is clean, then the design and content of the site makes good contact with visitors. So no matter what type of website you want to launch for your startup, whether it's a personal blog, an artist's portfolio or an e-commerce, we can do it. You say it, we code it!
Return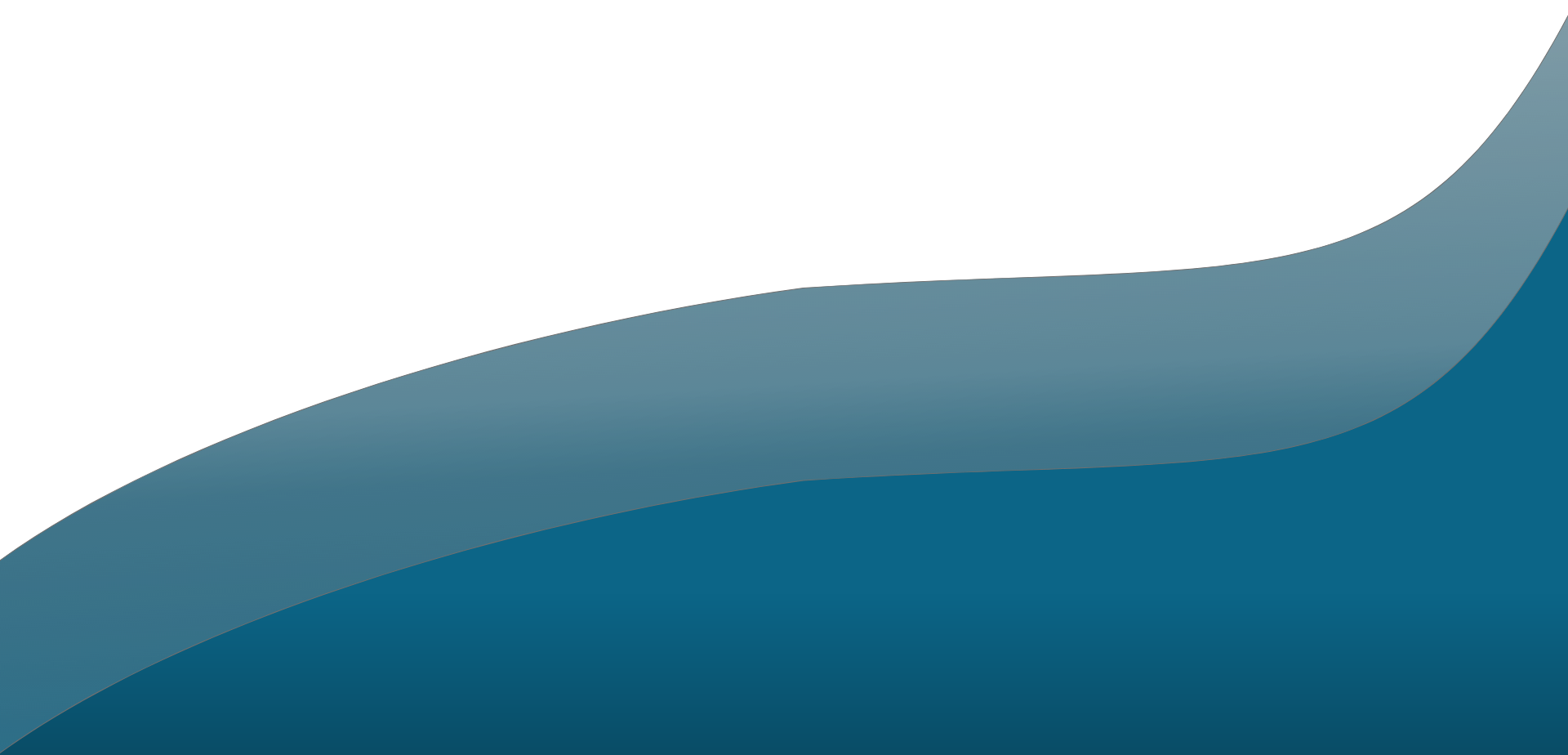 Responsive

We make sure that the content of the site is accessible and pleasant-looking on all screens and all devices. In order to do something like that, then we need to put ourselves in the position of users and site visitors. Responsive design should always suit most users and their habits and intuitive nature of behavior. The design will make things look good, but not every device works the same way. The development of a new website includes not only the fact that it must look good on all browsers, PCs or MACs, but also on smartphones, tablets, etc. Many developers typically create two versions of a website - one for the desktop and one for the mobile. However, some of them choose a responsive design, which is a combination of dynamic and fluid networks, layouts, flexible images, with intelligent and interactive use of CSS. This approach allows users to access the content in a way they like and it saves them time.
Return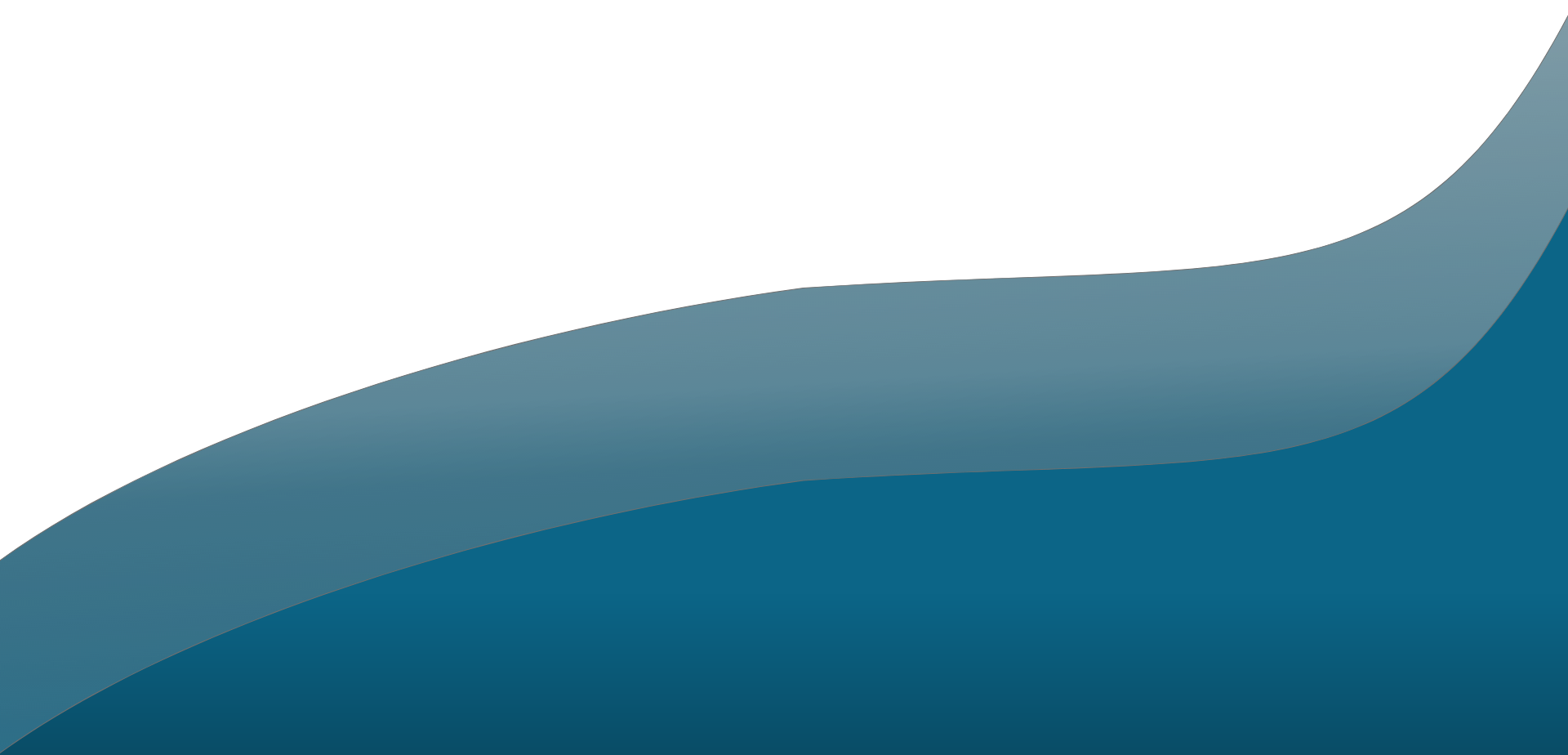 SEO

By constantly developing influential SEO strategies, techniques and tactics, we increase the number of visitors to your website. Impact on website visibility will improve rankings, increase traffic and increase search engine awareness. SEO combines strategies, techniques and tactics to ensure better visibility of your website. A well-optimized website will always appear on the first page in search engines. When it comes to creating a website, it's all about making it visible in search engines. Because a user search query is relevant to finding your business, building a powerful website architecture and providing clear navigation is always our top priority. People will try to find you if you're the best at what you do, and in order to do that, the content on your site must match exactly what users or customers are trying to find. A good, friendly experience of using your website will encourage new visits and build trust.
Return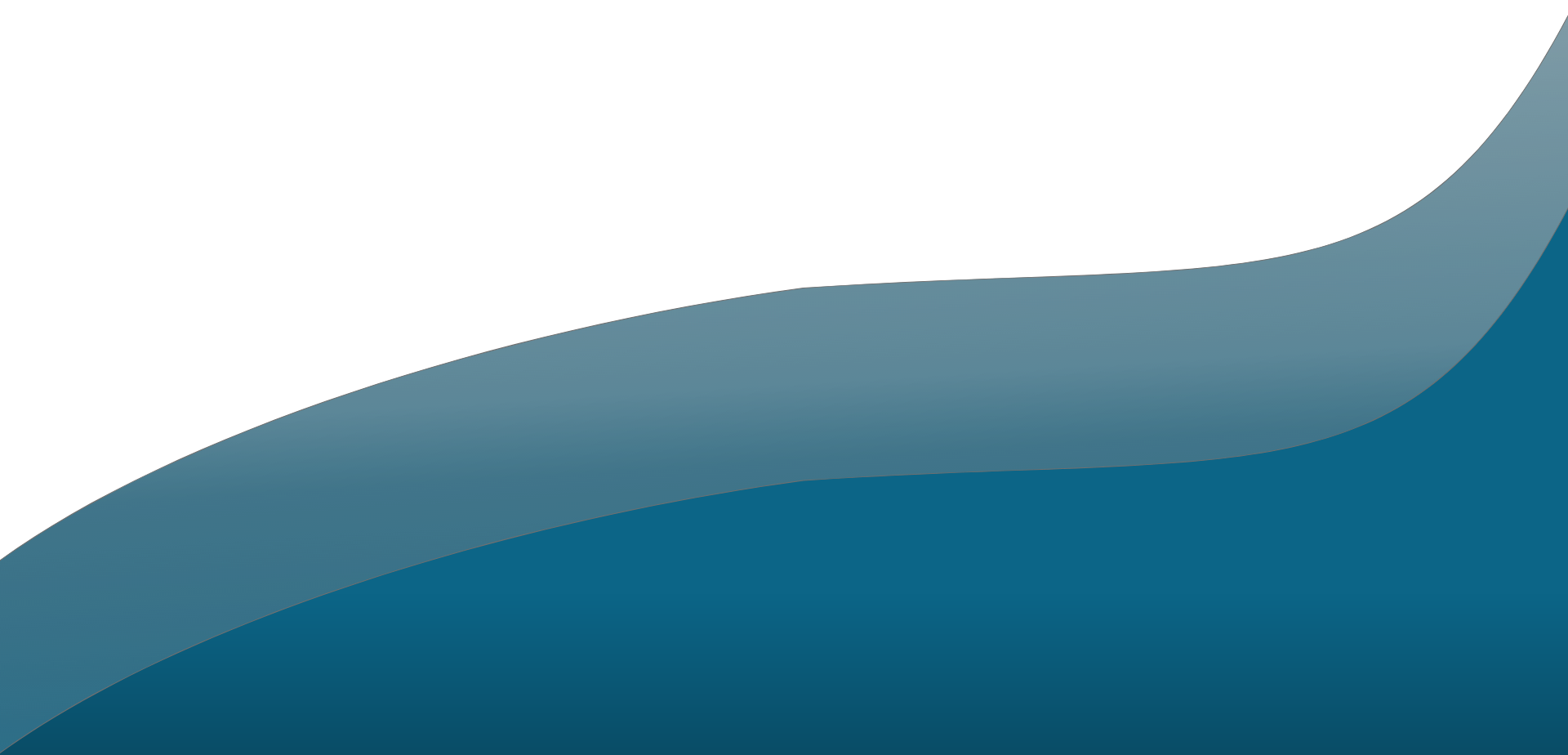 CMS

Creating innovative CMS stories and creating creative, original and imaginative digital content makes our day much more interesting. The main feature of any CMS is to allow users to create and modify digital content in a simple, easy and elegant way. Website development in content management systems makes auditing, editing and organizing as simple as pie. A CMS can support multiple users at the same time and can always be upgraded. If you want to control your website, the best way to do that is through a control management system. Whether someone wants to set up a corporate website, online store, fashion blog or just announce their presence on the web, this is simply the easiest and fastest way to do it. Thanks to modern technologies and the constant development of the Internet, today it is all you need to buy hosting and install the most suitable CMS for your business. After that, it's just a matter of hours when you'll be able to have a website that looks like all modern websites around the world.
Return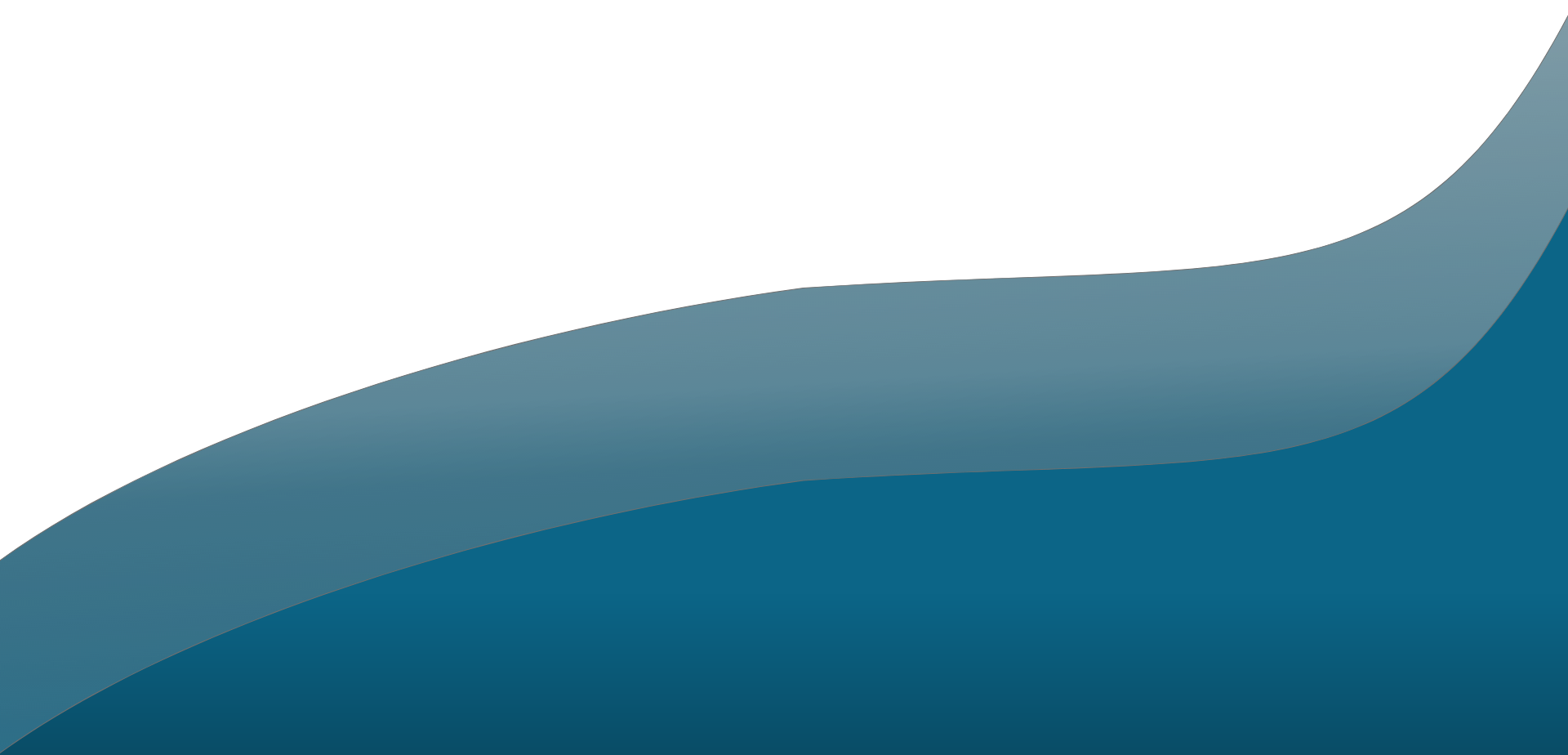 Digital Marketing

By creating and forming brands and products, we connect customers with customers and develop successful business growth strategies. The future of electronic media is in the promotion of products and brands. It is an everyday life that is already happening before our eyes. In digital marketing, everything is connected to the audience and setting benchmarks. Moment, opportunity and strategy are three well-founded steps towards a properly set goal of product marketing development. Since every successful business requires a plan to grow, develop and support its transformation in the market, it is very important to monitor the current needs of consumers. Our main mission for digital marketing includes constant monitoring of things that are currently being viewed and developing different ways of connecting them with digital marketing. Digital media today is so invasive that consumers can access information anytime and anywhere they want. In this growing world of entertainment, what your company says about you or your brand means everything.
Return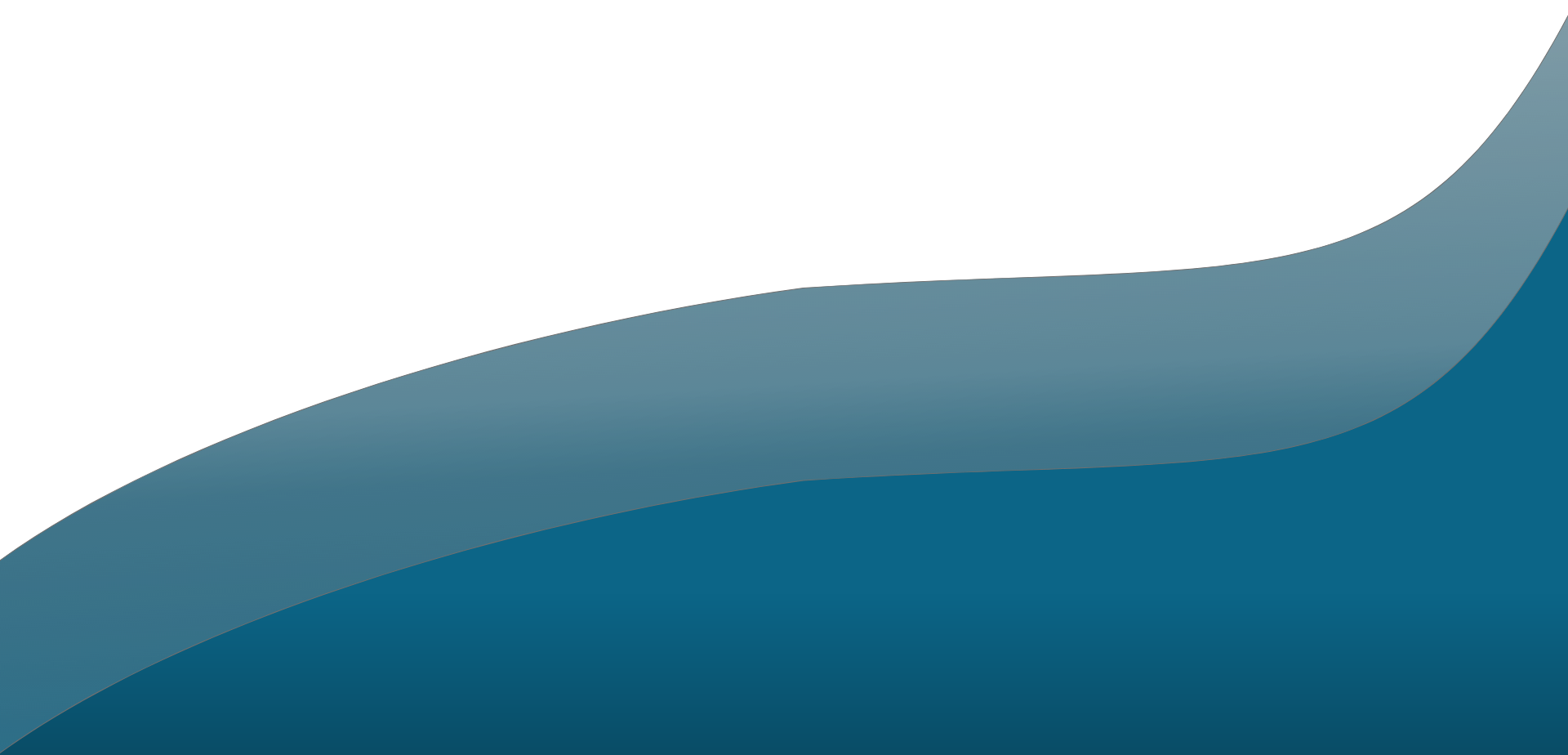 Planing

We unite with our clients in this challenging moment in order to achieve innovative, interesting and ready-made solutions. When planning a project and designing a website, it is very important to us to truly connect with our client and to be able to fully understand their needs. Aware of the importance of their business, products or services allows us to identify with them and provide the best solution. Complete empathy for every project we get is our main asset. We usually fully immerse ourselves in the needs, desires and thoughts of our clients in order to better prepare for the design process. Once we reach that moment of complete empathy, we begin the irreversible and final process of designing and coding.
Return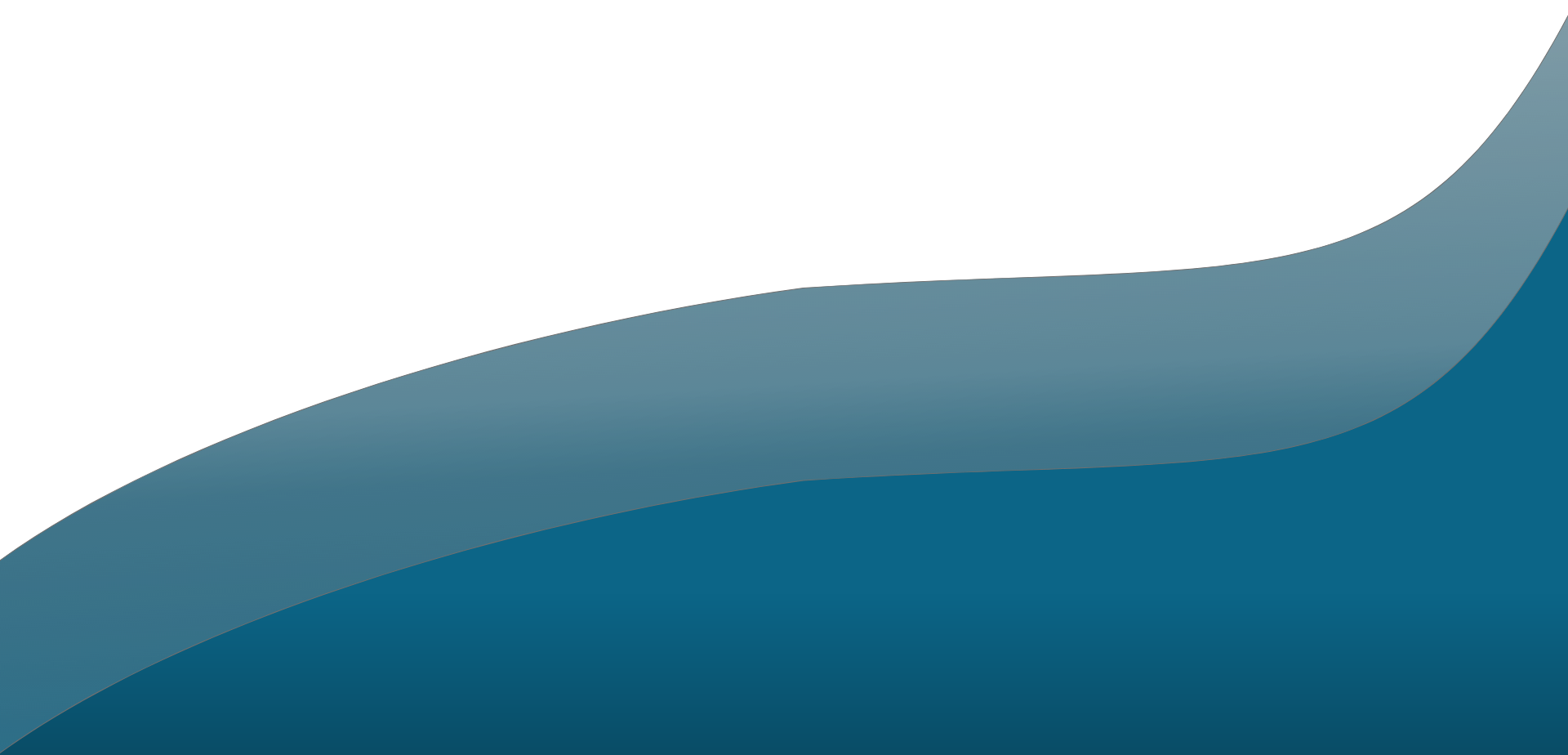 Web Design

Unique and functional design is our next step and the perfect time for a clear focus on the brand, product and customer needs. The design process is always an interesting challenge for us. The website represents the client's presence and brand online, so it is very important to make it something unique and special. Design is a world of fantasy and options that can keep your business phenomenal even online. We focus entirely on this part of the process. We work on various suggestions and come back to the client to check if we are on the right track. When our client is satisfied with the design and its functionality, we move on to the next stage.
Return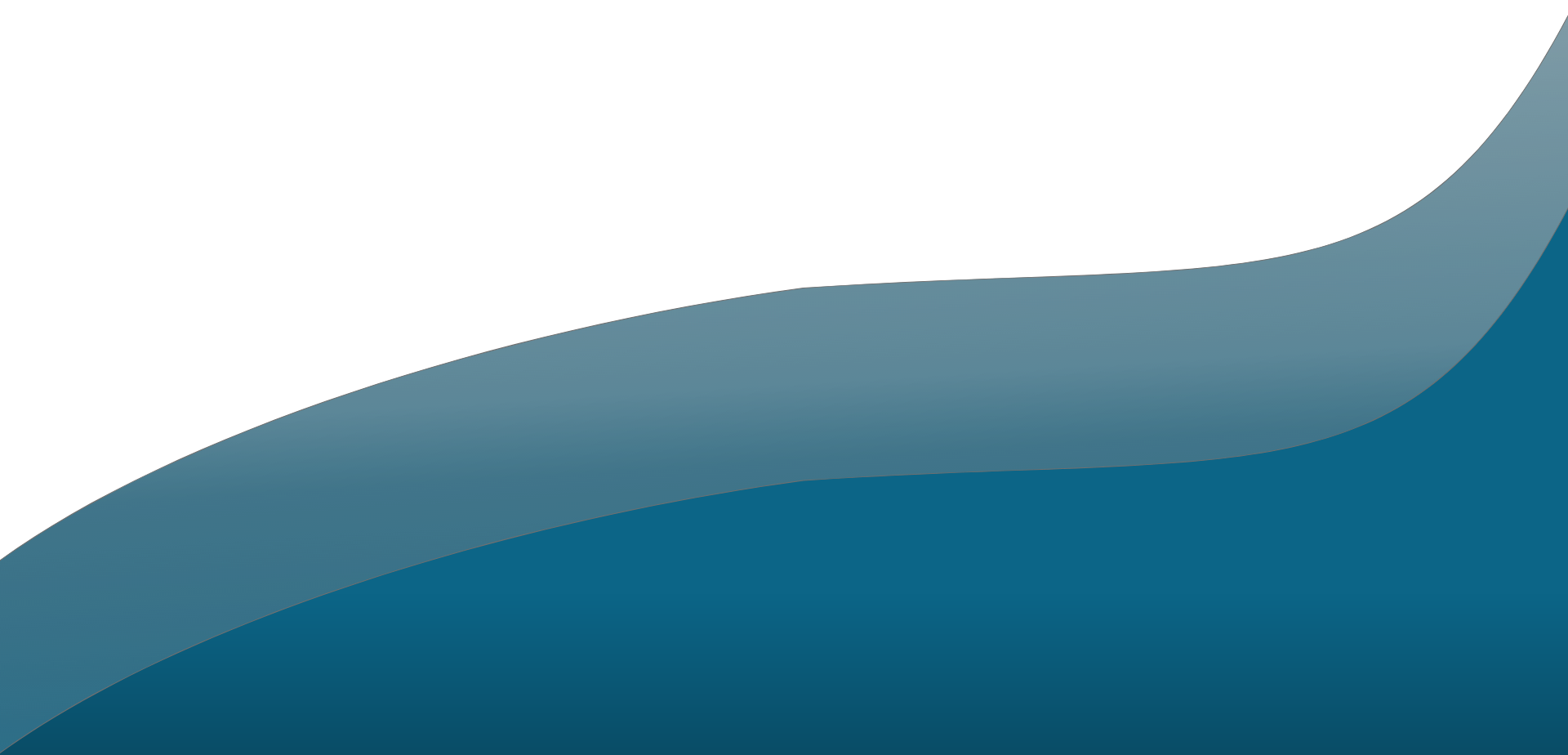 Development

Challenging and hard work is on the way, without it there is no success. Using the latest technological advances, we create websites that will be easily spotted on the internet. What the client imagined, talked about and pointed out, now needs to be implemented. Using the latest technology and writing code in a good, generally accepted way gets us where we need to be. So, there is no fear that we will get stuck in the coding process along the way, because everything we do is changeable as the business grows. We carefully combine background and interface development to provide a functional, powerful, user-friendly and changeable website. After we finish the hard work, let's take another step forward.
Return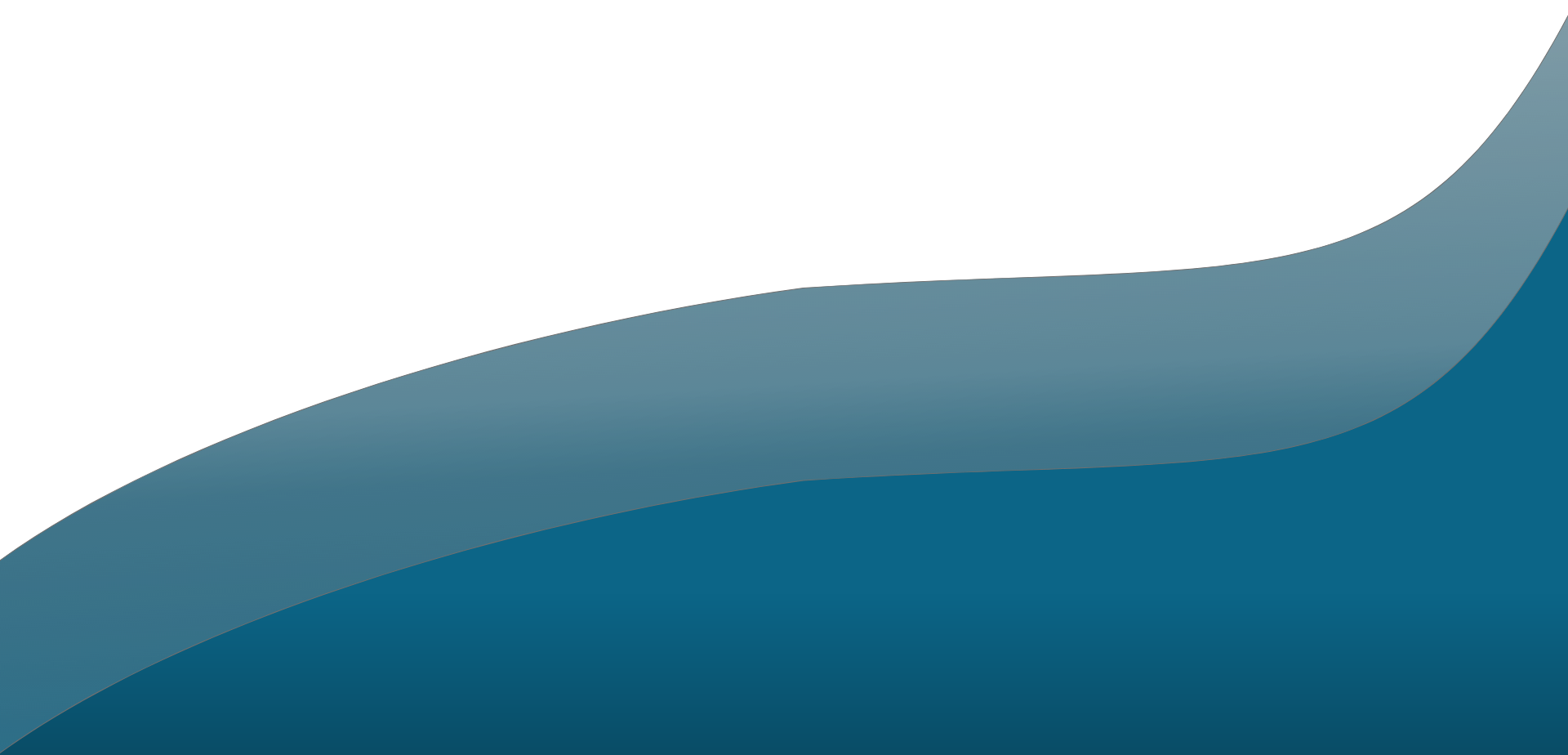 Testing

Mutual satisfaction is necessary, so we meet again before the live release to test everything you wanted your site to have. It is always the best outcome when the test part passes perfectly. Sometimes we use this part of the process to make some final changes, according to our client's final position. When everything comes together, when the content is ready and new ideas emerge. So we always take the time with testing, giving the customer enough time to clear their minds, cover the whole view, and check to see if there is anything else to add or change. When we hear words of approval from you, then we move on with the process.
Return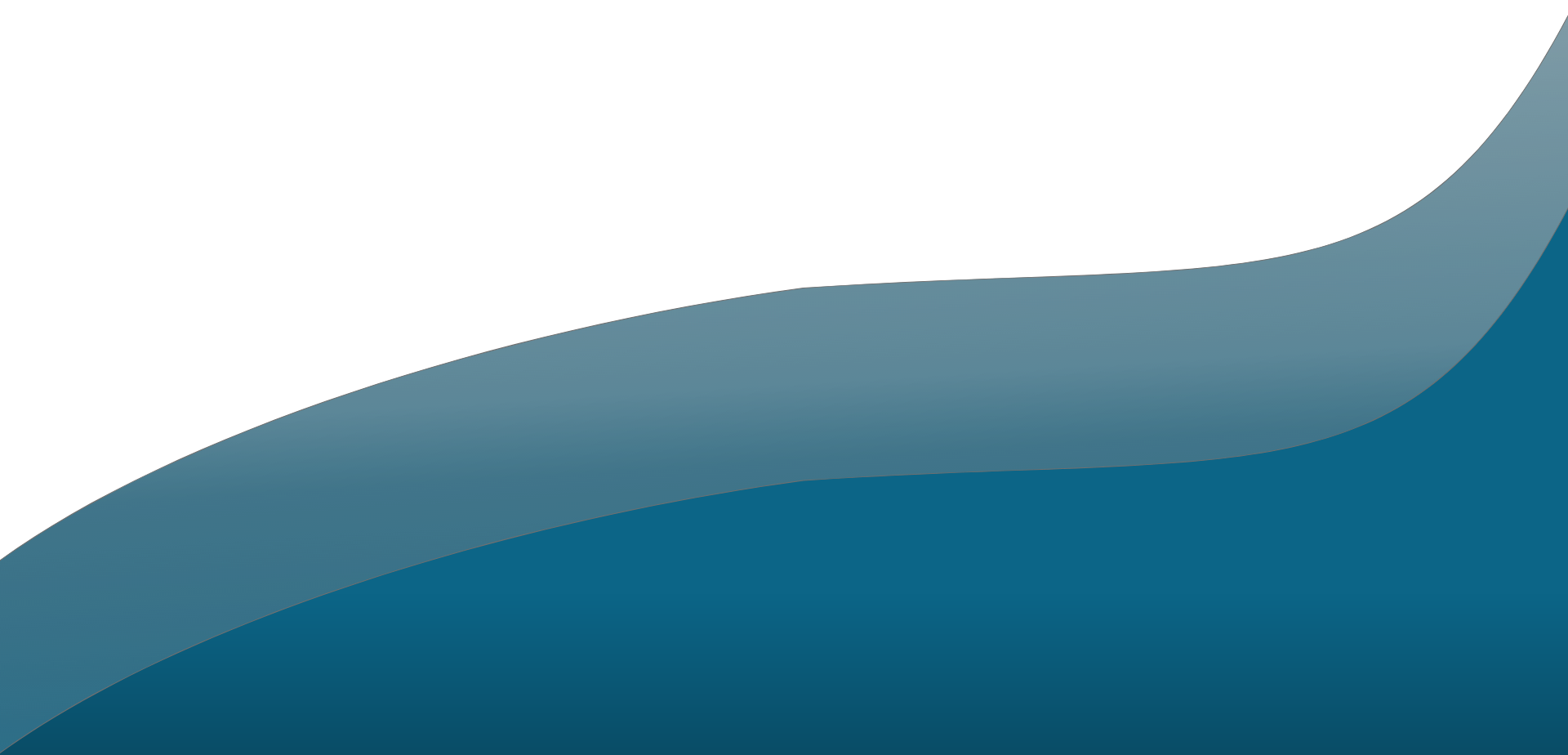 Go Live

This is the best part of the process. Everything is monitored with special attention, taking care that everything is noticeable as much as necessary. After an overall check of the project, we allow our client to review the end result at a glance. As we strive for our relationship with clients to be based on mutual respect, we use every opportunity to satisfy our clients in some future joint projects.
Return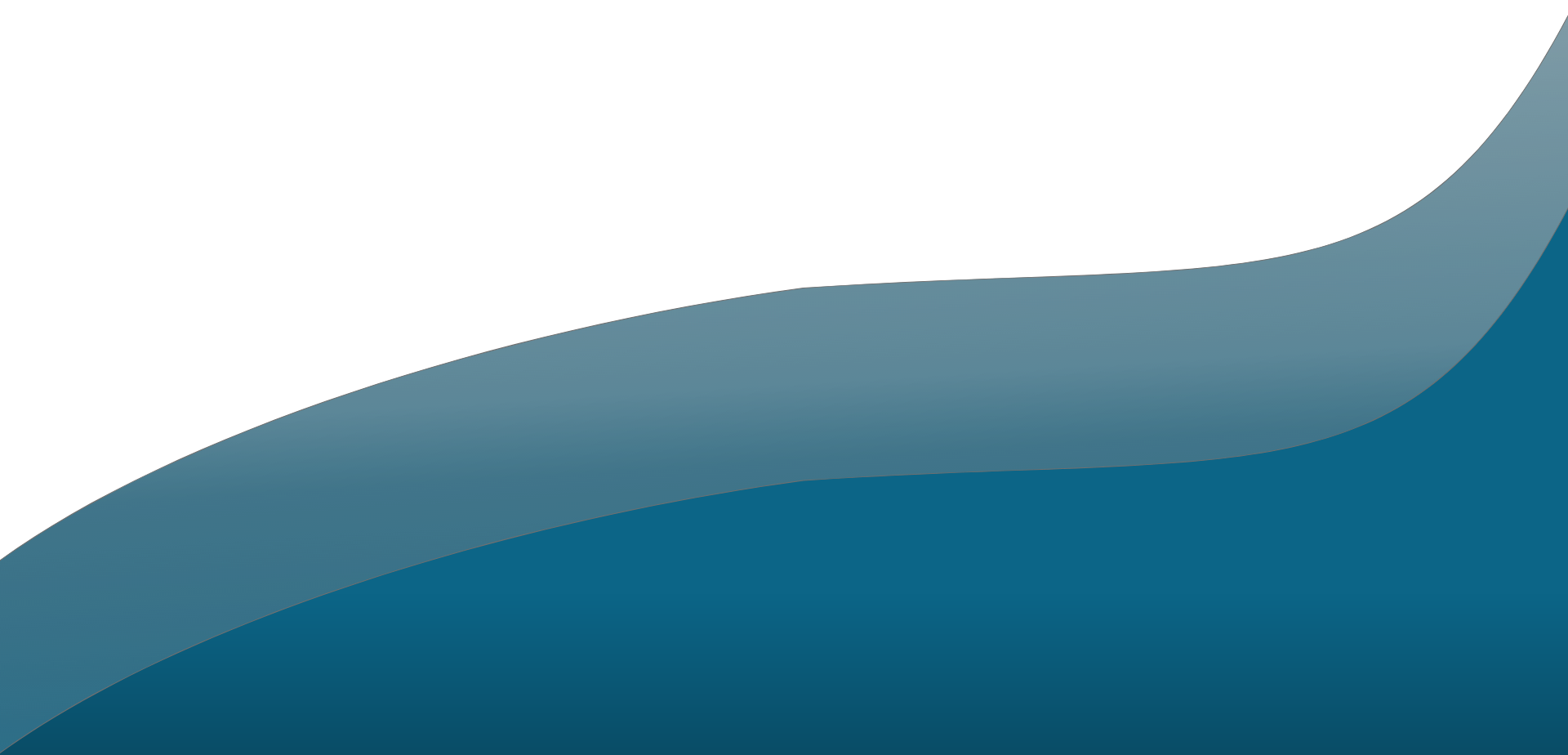 Support

Always in touch and always available for new ideas, requests, changes and other things you would like to add. Thanks to our team, you will never lack any support when it comes to solving some unexpected problems. Even if this somehow happens, we will be there at any time of the day or night and to the end. Like all professionals, we are always available and in a good mood, we can solve any problem in a short time. As for new requirements and changes, we are happy to improve and develop, so we take on new tasks with special focus and dedication. In this way, we continue to provide powerful websites and maintain relationships with respect.
Return